3 Virtual Stages for AR live performance dance
Stages for AR live performance dance
Dr. Paul Golz is the Course Leader and Senior Lecturer for Dance and Applied Practice, Physical Education and Dance at University of Worcester.
Three virtual stages I designed and modeled in 2013 has been used by Ephemeris Dance to experiment in an attempt to create an augmenting live performance dance through mobile technology.
Childhood's Room: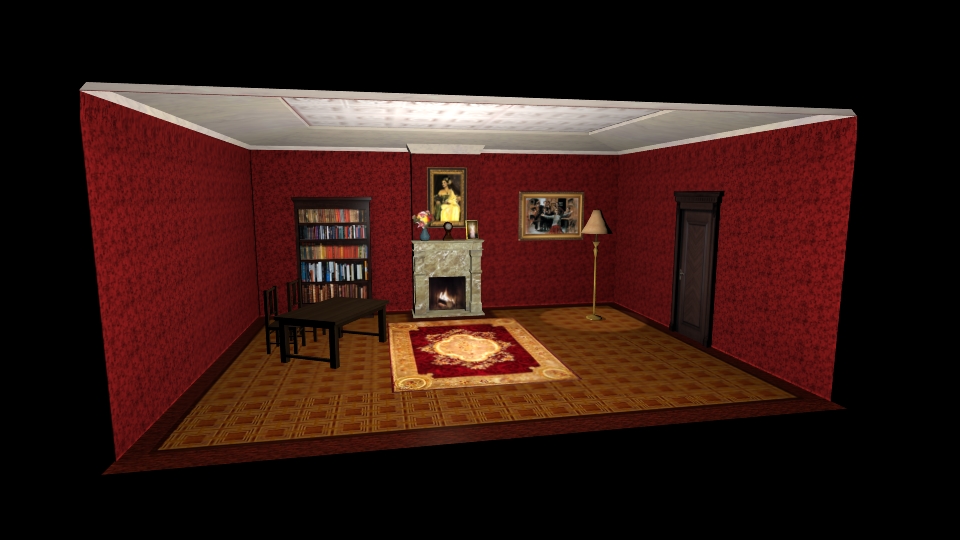 Birthday Party: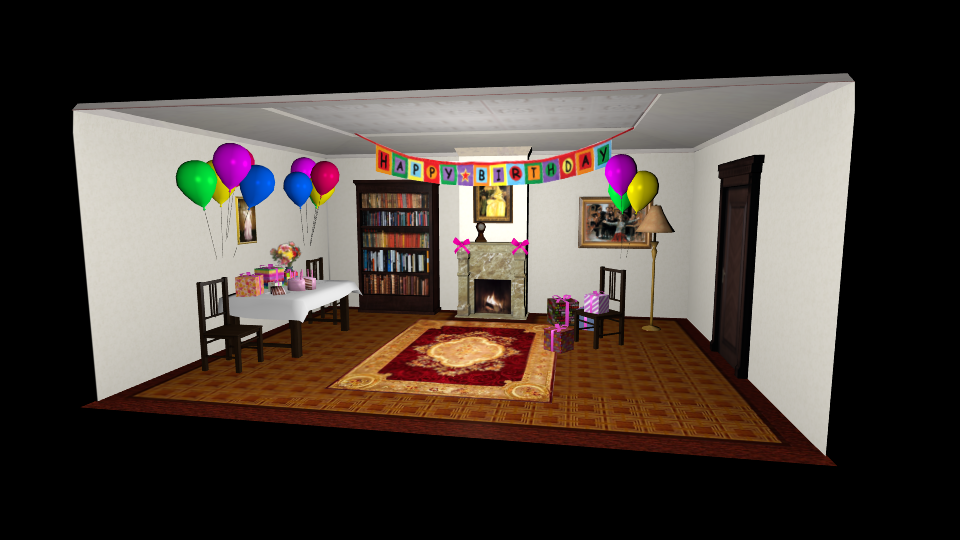 Abstract Room called "Memories":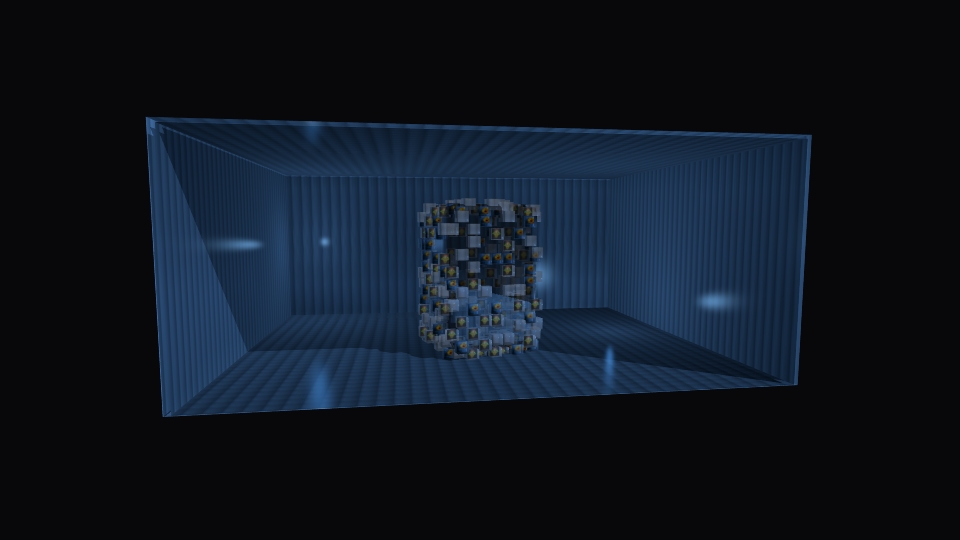 The following 2 videos give an insight into the process. However, the stage scenes I created are not used in this video, but transfer the idea behind this wonderful project.
Table/Chair AR example:
Full Spektrum Trailer:
Download link to a related written paper of Dr. Paul Golz and Alex Shawn: