Concept art for Iris Theatre's 2nd Episode of "Circuit"
Designs for video projection in 2nd Episode of Iris Theater "Circuit"
The following renders are work in progress renderings of scenes for the 2nd Episode of an performance piece called "Circuit".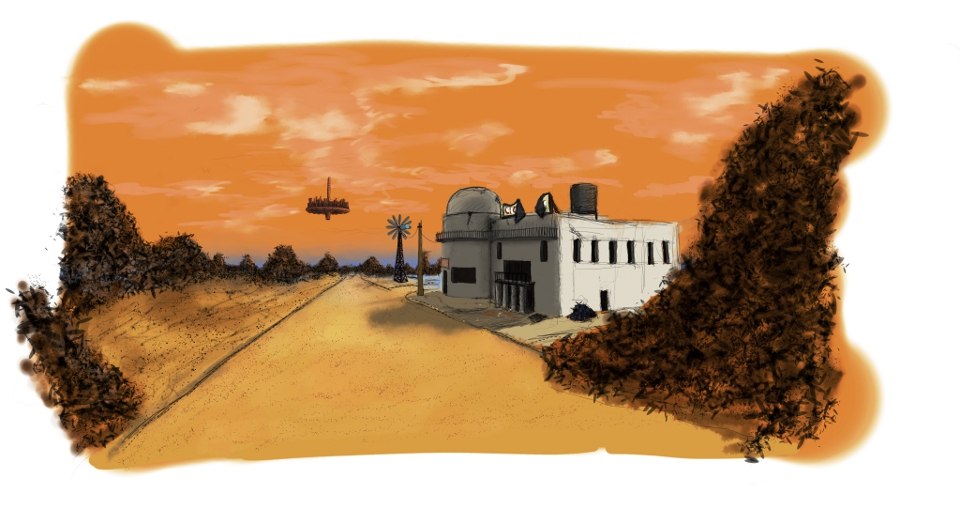 Far in the future, a child from Gāo – the shining skies above – accidentally tumbles into the shadowy depths of Xiàmiàn below. The silence of the underworld is disturbed by the child's arrival and in the shadows long-dormant creatures from a circus long ago come to life. Iris Theatre
The galleries show parts of an intro sequence, that ends in the final scene:
First scene: Future Dusty Earth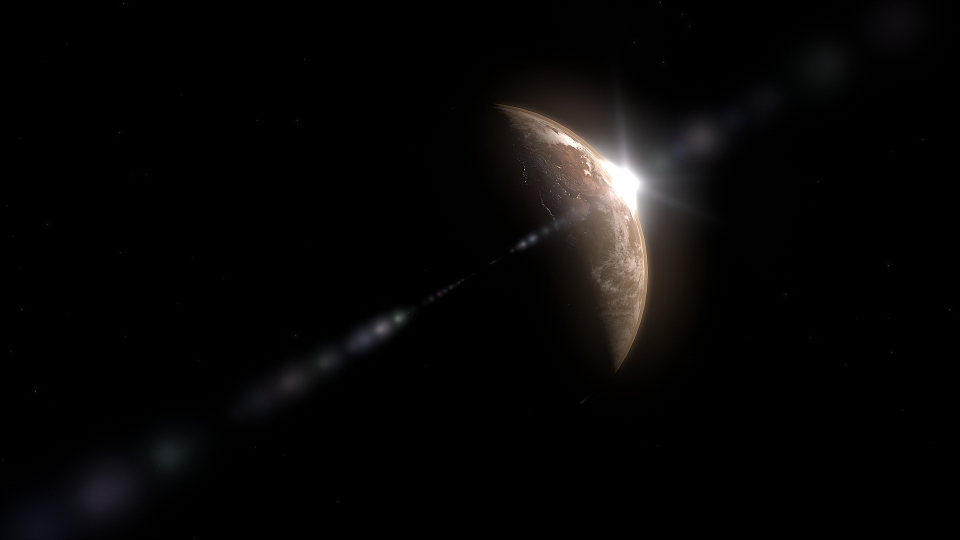 Next scene a rainy scene in a city...
...zooms out. The rains stops, the city in total with lightnings...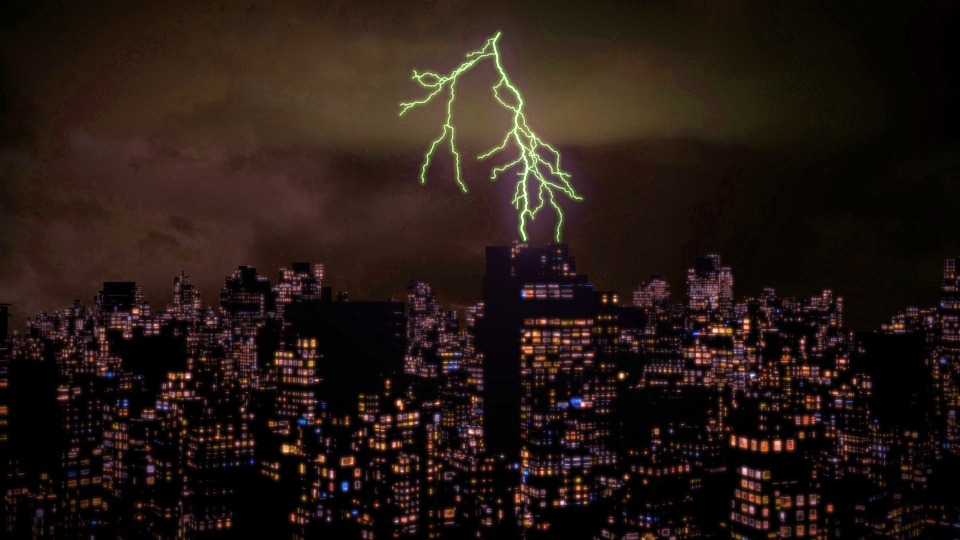 ...zooms back to reveal the city to be an island in the sky.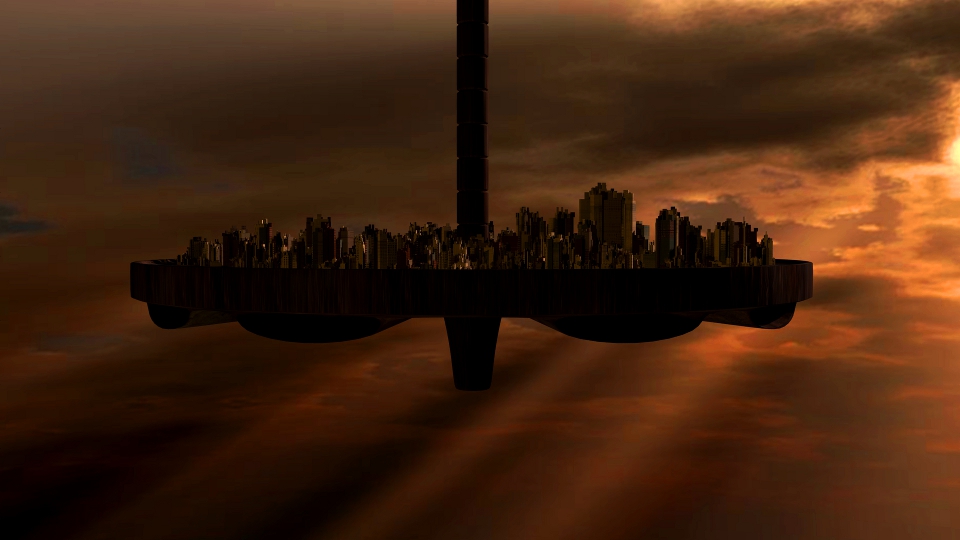 A new scene starts with a dirty water drop, that moves back to a grass scene...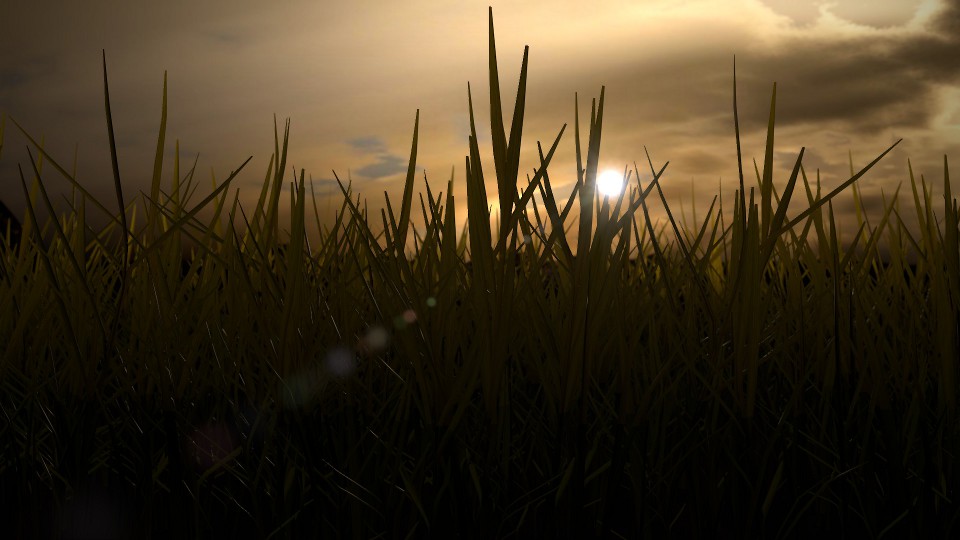 ...up over a hill to show a desert of waste, while the sun goes down...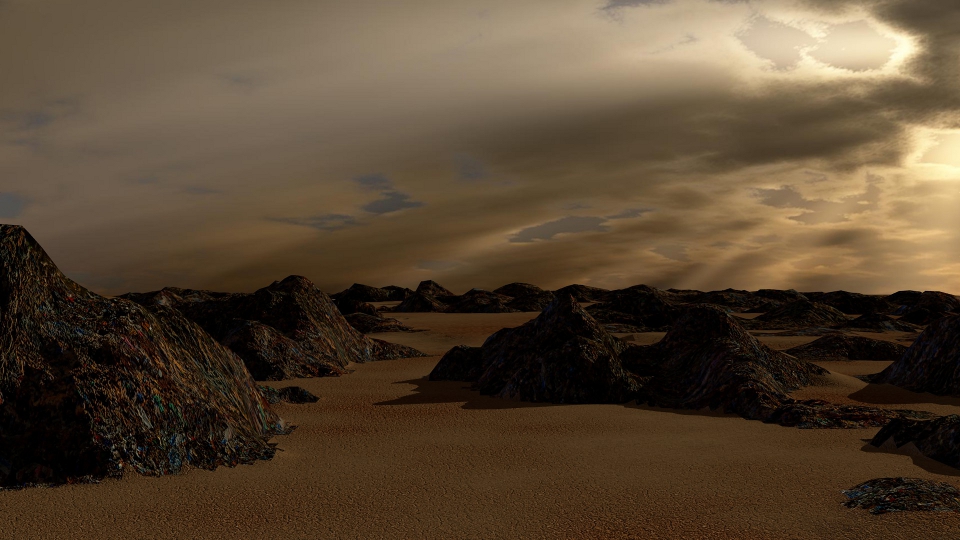 ...it moves further back into the final scene.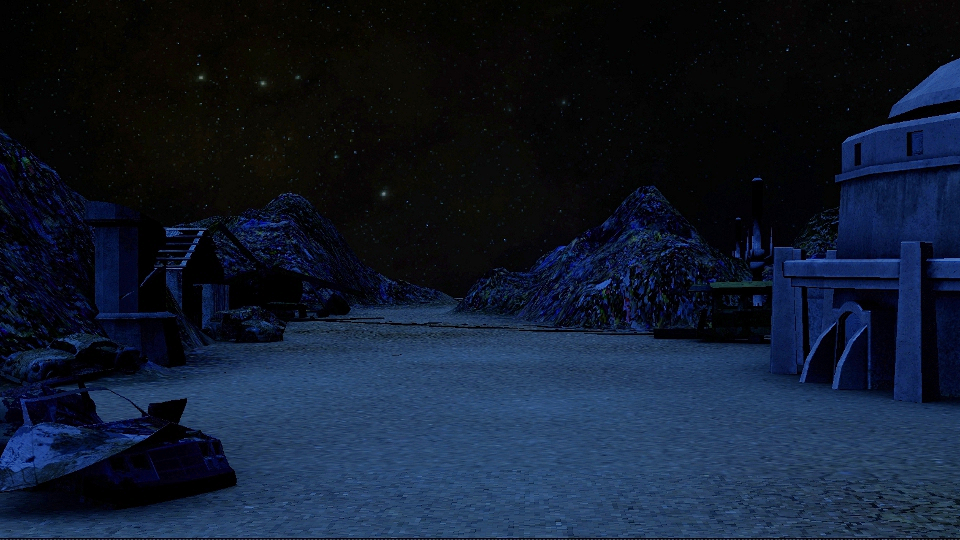 Here a link to the first episode:
https://iristheatre.com/event/circuit-episode-1-xiamian/
Unfortunately, the second episode has not been realized.