Live Animation Characters for Lat's Place
Ultimate Fun and Food Adventure at Lat's Place
Experience a unique and sumptuous meal at Lat's Place! At this themed restaurant, you'll be able to witness Lat's adventures brought to life through animation!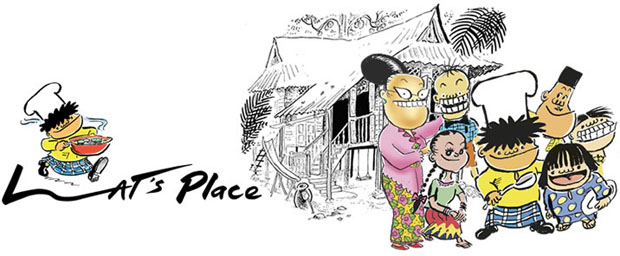 Lat the Kampung Boy (Village Boy) was created by a famous local cartoonist – Dato' Mohd Nor Khalid.
I built the 3D live animation versions of character Rani and Ana in Blender3D. The motion capture system is used to control the movements of the characters.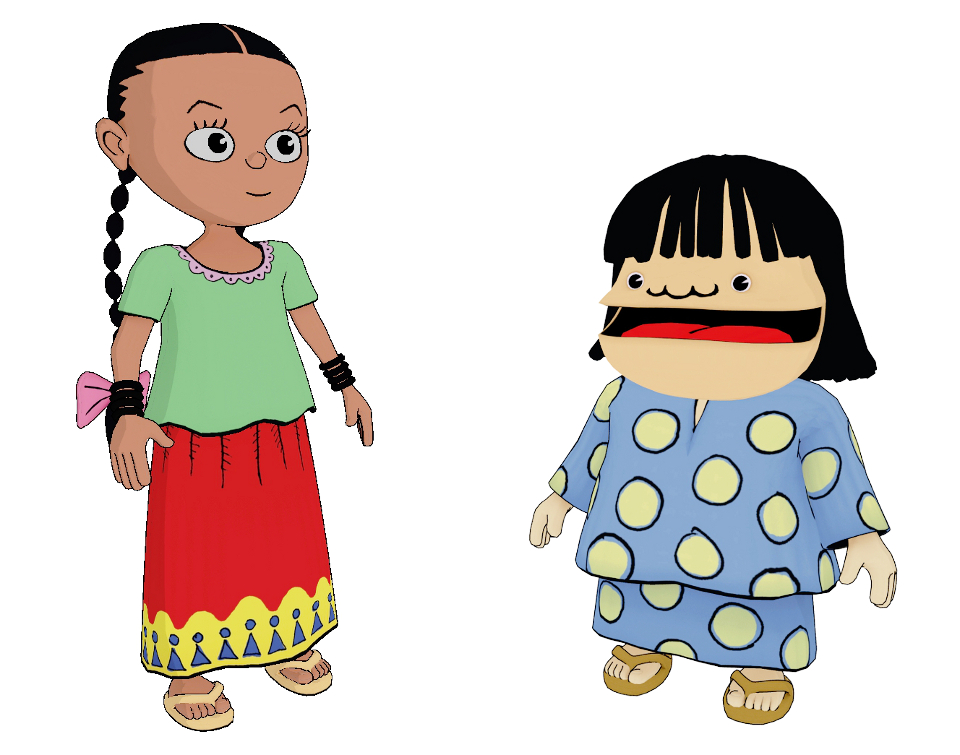 Get to watch a live animation of Lat the Kampung Boy with his friends and enjoy eating while watching some live performances of dancing and singing! Lat's Place is also one interesting and creative way of featuring Malaysia's heritage and culture as well as local cuisine!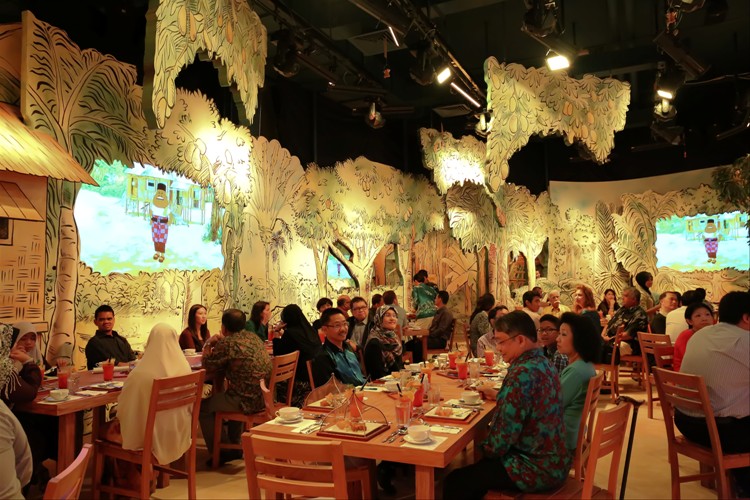 Here the 2 characters in action: